About Comeco
Comeco, founded in 1971, is one of the main companies working with pork in Belgium. With over 150 qualified employees, 1.2 million pigs are processed annually in a state-of-the-art production environment.
Comeco has been part of Belgian Pork Group, which is in the top 10 of European pork processors, since September 2015.
Direct relationships with our farmers lead to an open and rapid traceability across the entire production line.
Thanks to the great focus on quality and flexibility, as well as its central location, Comeco is the leading reliable partner for numerous customers in Belgium and abroad.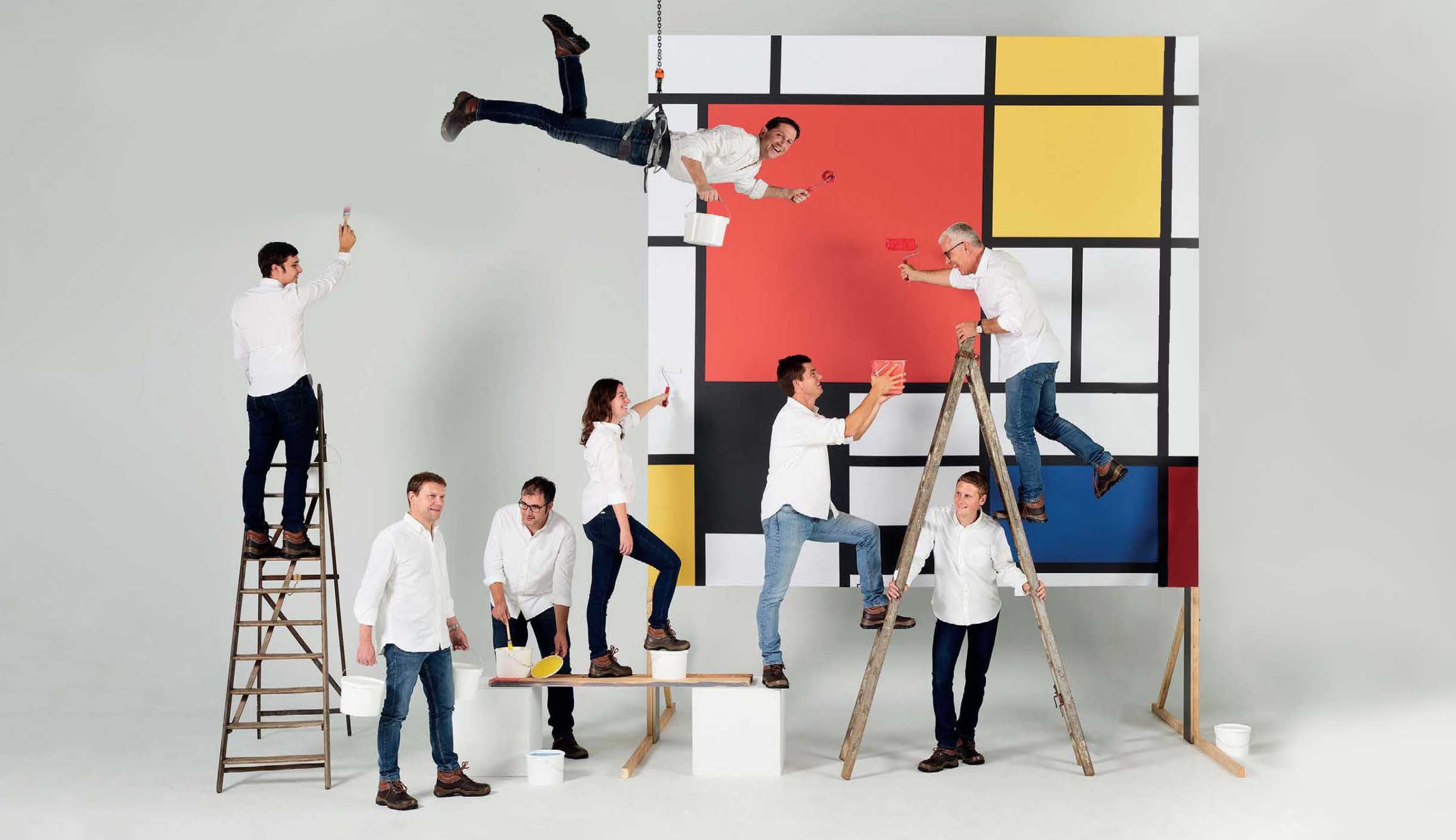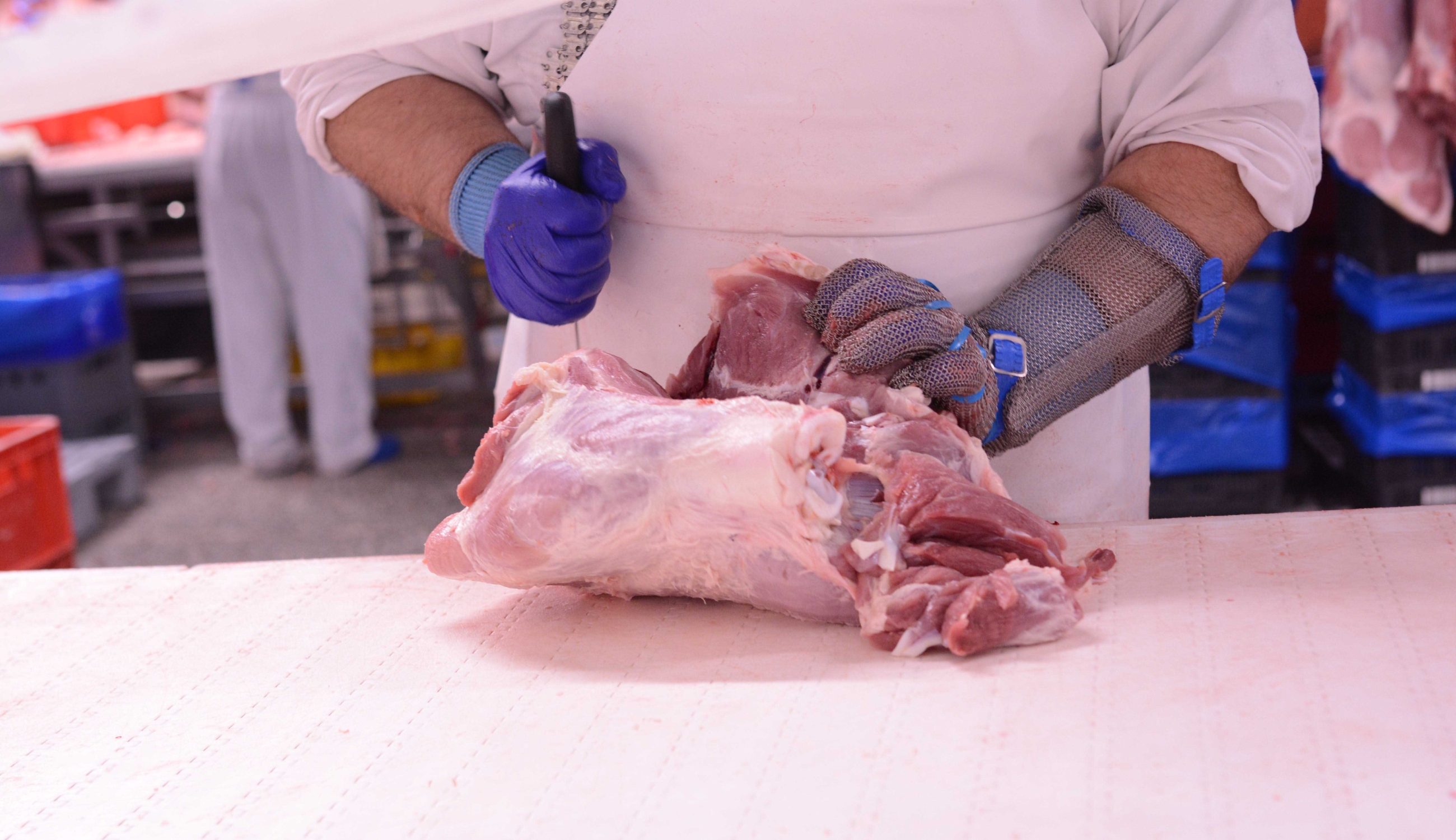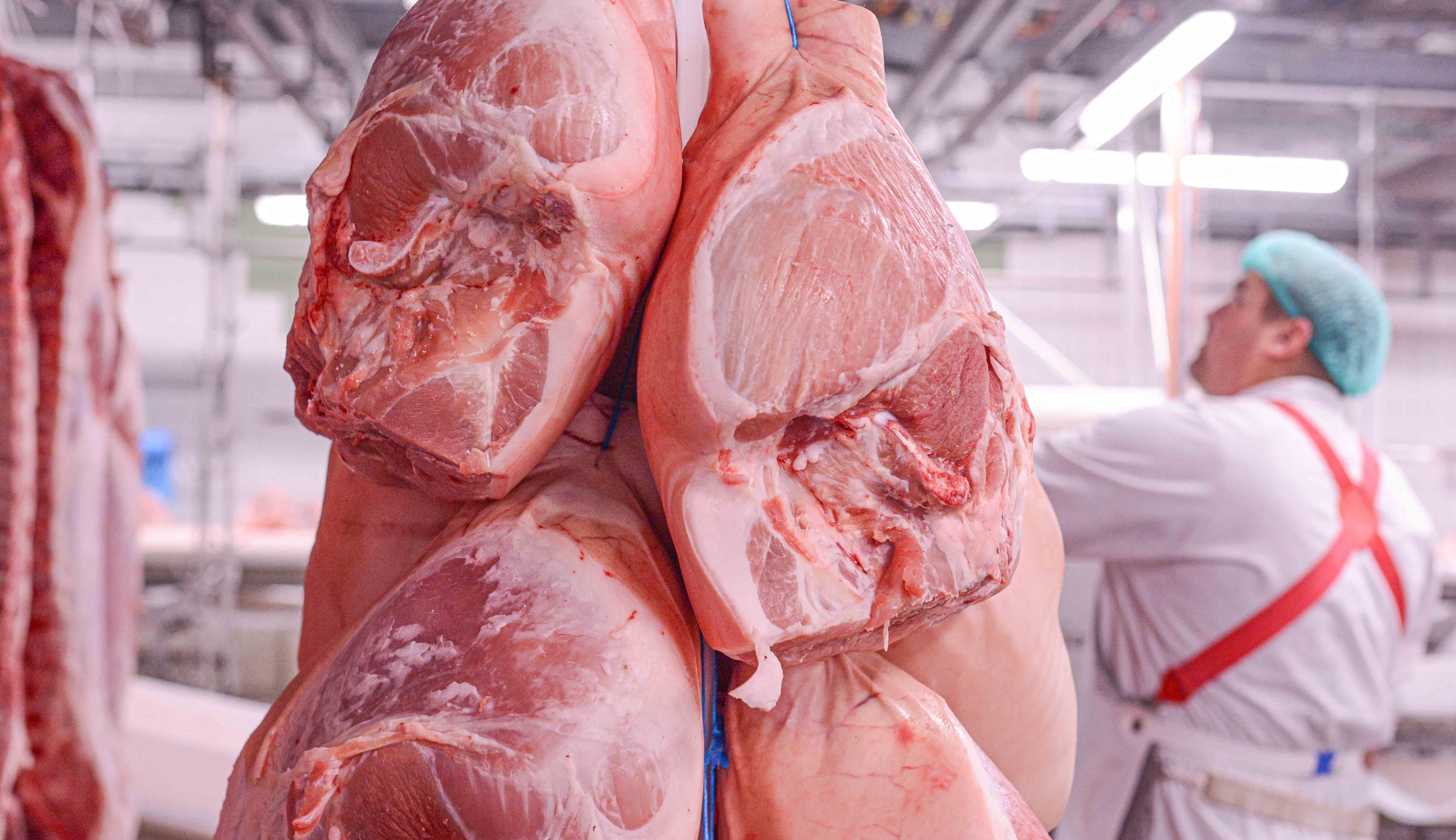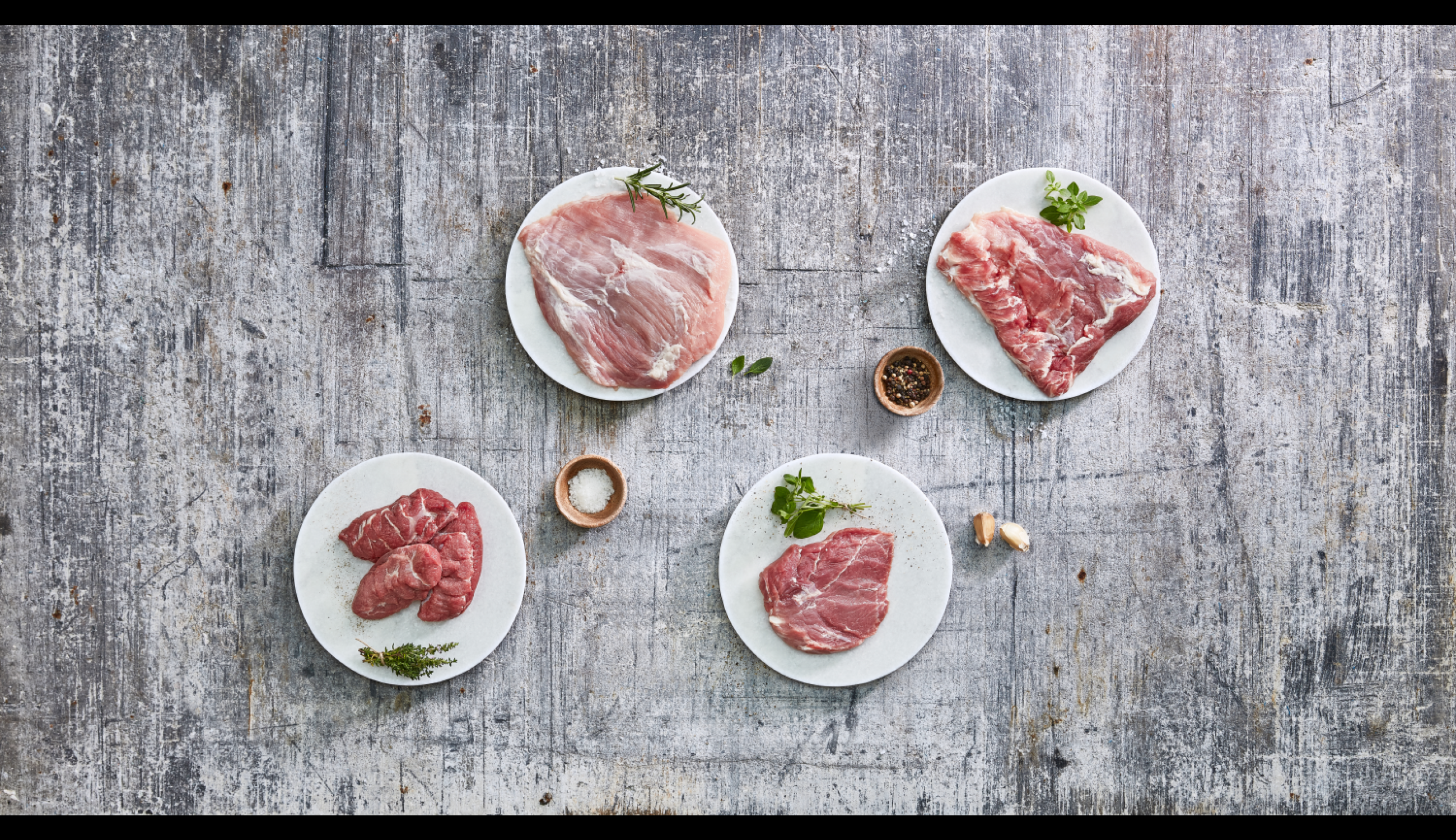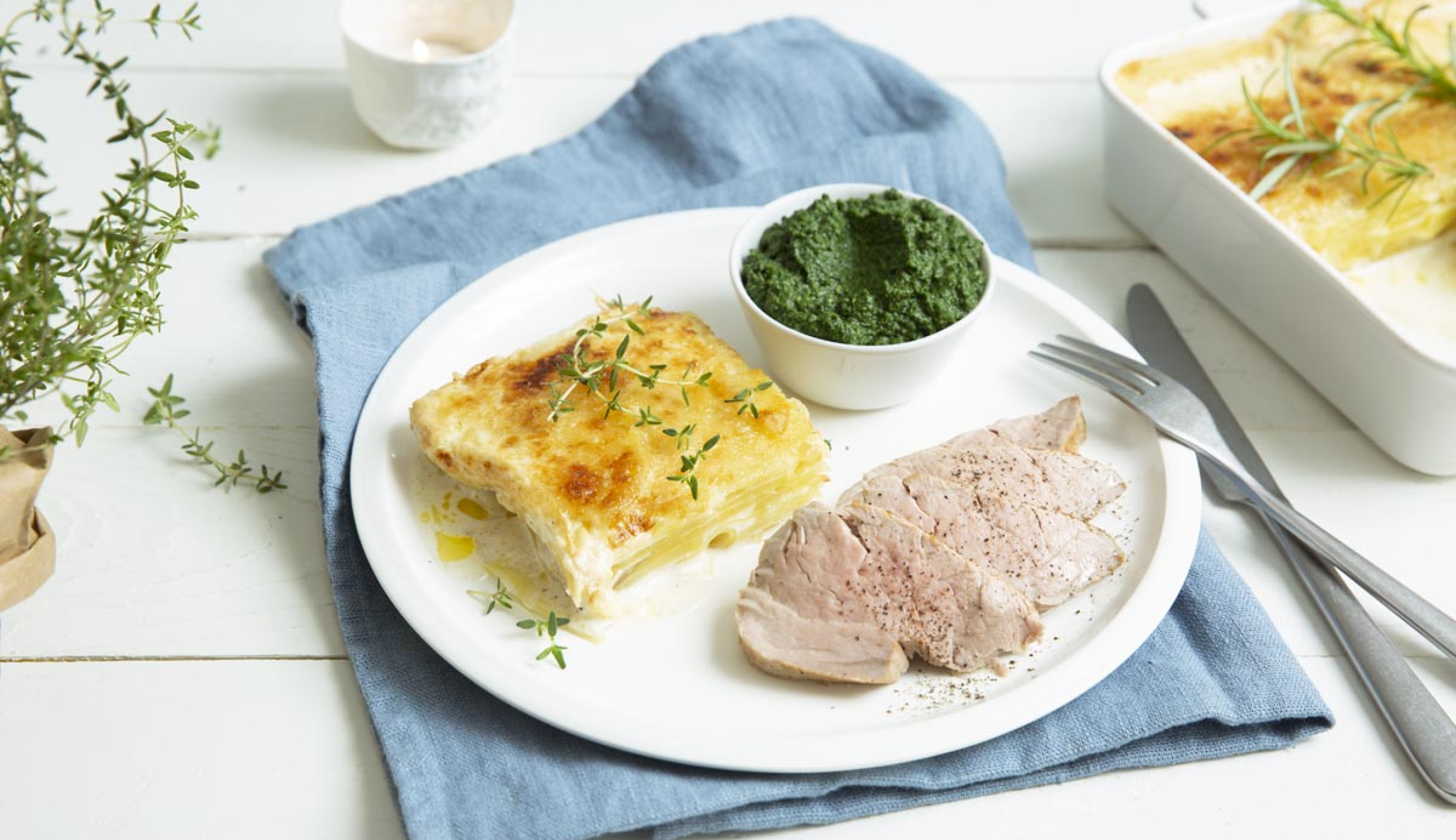 TASTE & WELFARE
Comeco? together with all its employees, is committed to continuously deliver the highest quality and tasteful product throughout the entire chain of its activities, with a maximum commitment to animal welfare and our planet. This falls under the Taste & Welfare quality label.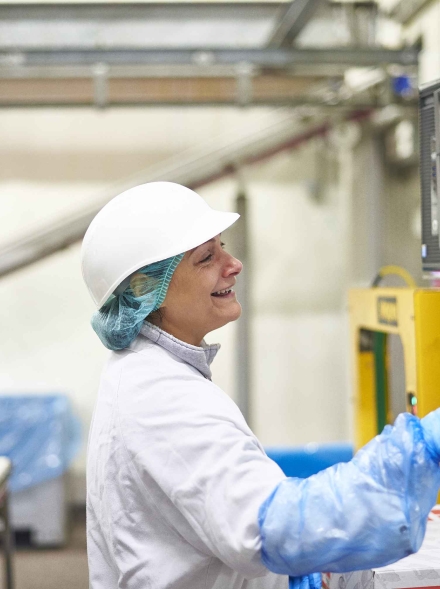 PORK MEAT FROM A TO Z
From processing, cutting, freezing, packaging, and labelling to preparing ready-to-cook pork dishes.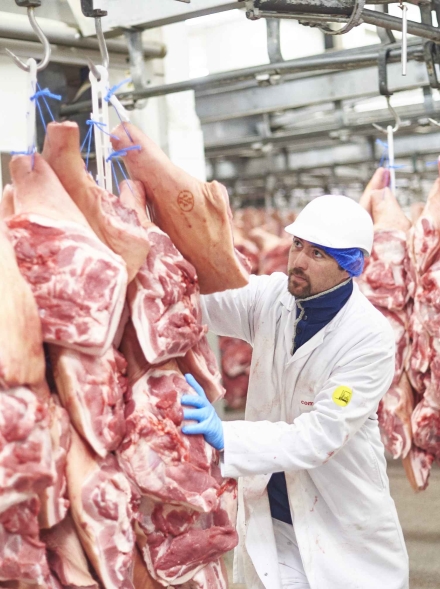 130 GREAT COLLEGUES
"Welcome to the BPG family": this is how we welcome new colleagues. As a (close) family should, we take care of our employees and their families. From the familial pig farmer who is responsible for delivering our pigs to the way in which we organise our companies and have a flat organisational structure. From father to son, from mother to daughter. From intern to intermediary. They all contribute to this unique, familial but international (culturally diverse) atmosphere.